A
ABOUT
Let's get started - We can't wait to meet you!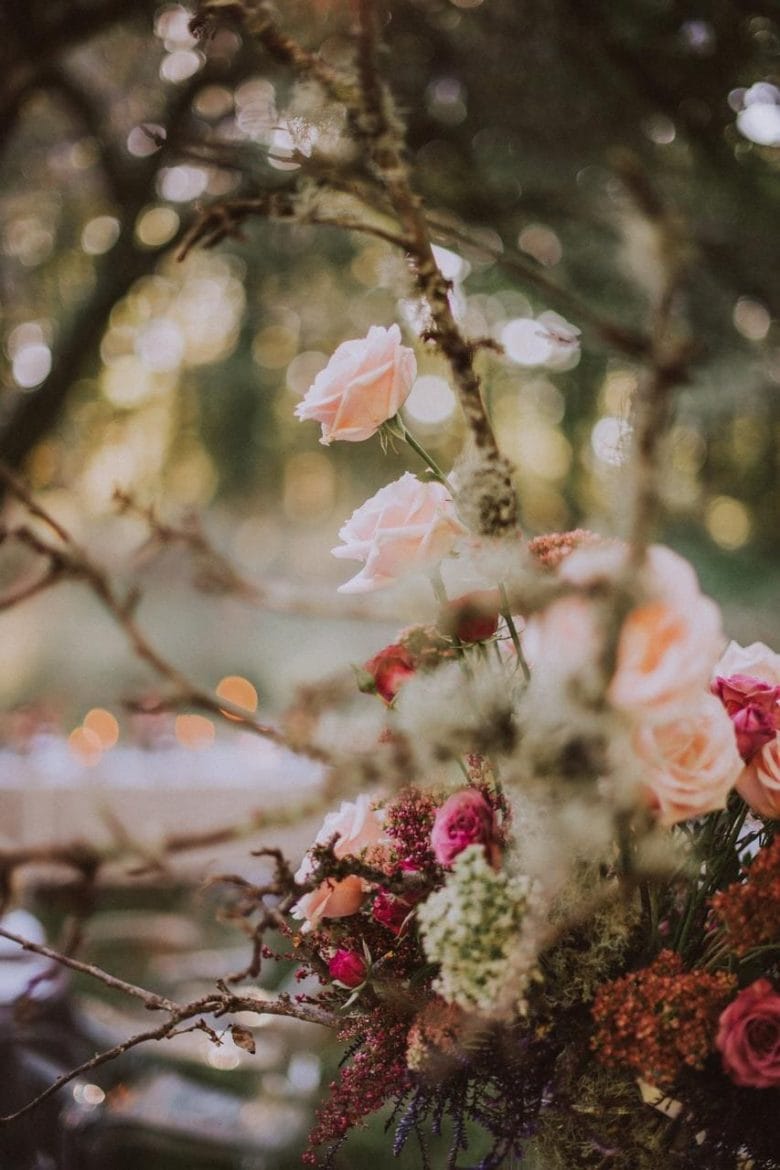 ARE WE THE WEDDING PHOTOGRAPHERS FOR YOU ?
"Hello, welcome and thank you for taking the time to go through our website" is a little grand/formal for us, let`s skip that. We are Samantha & Vanja, a wedding photographer couple from Istria (Croatia) with a fine art candid approach.
With us, your moments are taken care of!
Everyone will say it, of course. Everyone will guarantee you the best experience possible. What makes us different is we don't say it just because you want to hear it. We know how to create timeless photos as well as a great experience in all conditions. We both want the same thing, and that is wanting beautiful photos! Doing our job well is just as important to us as it is to you. It benefits us just as much to do the best we can, so that is what we do and we do it with passion.
Our modus operandi – we shoot as a team, combining our individual perspectives and styles to capture as many unique angles and spontaneous moments as possible. Our approach is a blend of casual, natural portraiture and stylish, romantic story telling. We have a real passion for photography and love to capture all the important details of your big day! Finding the right people to work with at your own wedding is always a challenging process. The same is for us , we`re happy when the ones who pick us are couples who really appreciate us for what we do and how we do generally. We work better if we know that the reason which brought you to us has been the love for our style!
VIEW ENTIRE PORTFOLIO

Moon :: Weddings | Fine Art Candid Wedding Photographer Croatia Italy Malta | Istria Dalmatia Rovinj Split Hvar Vis Dubrovnik | Venezia Florence Cinque Terre Rome Garda-Como Lake Capri Positano Amalfi Sorrento
Our Favorites
WE ARE BOLD, DARING ADVENTURE SEEKERS, CAPTURING THE FUN, FABULOUS MOMENTS OF LIFE.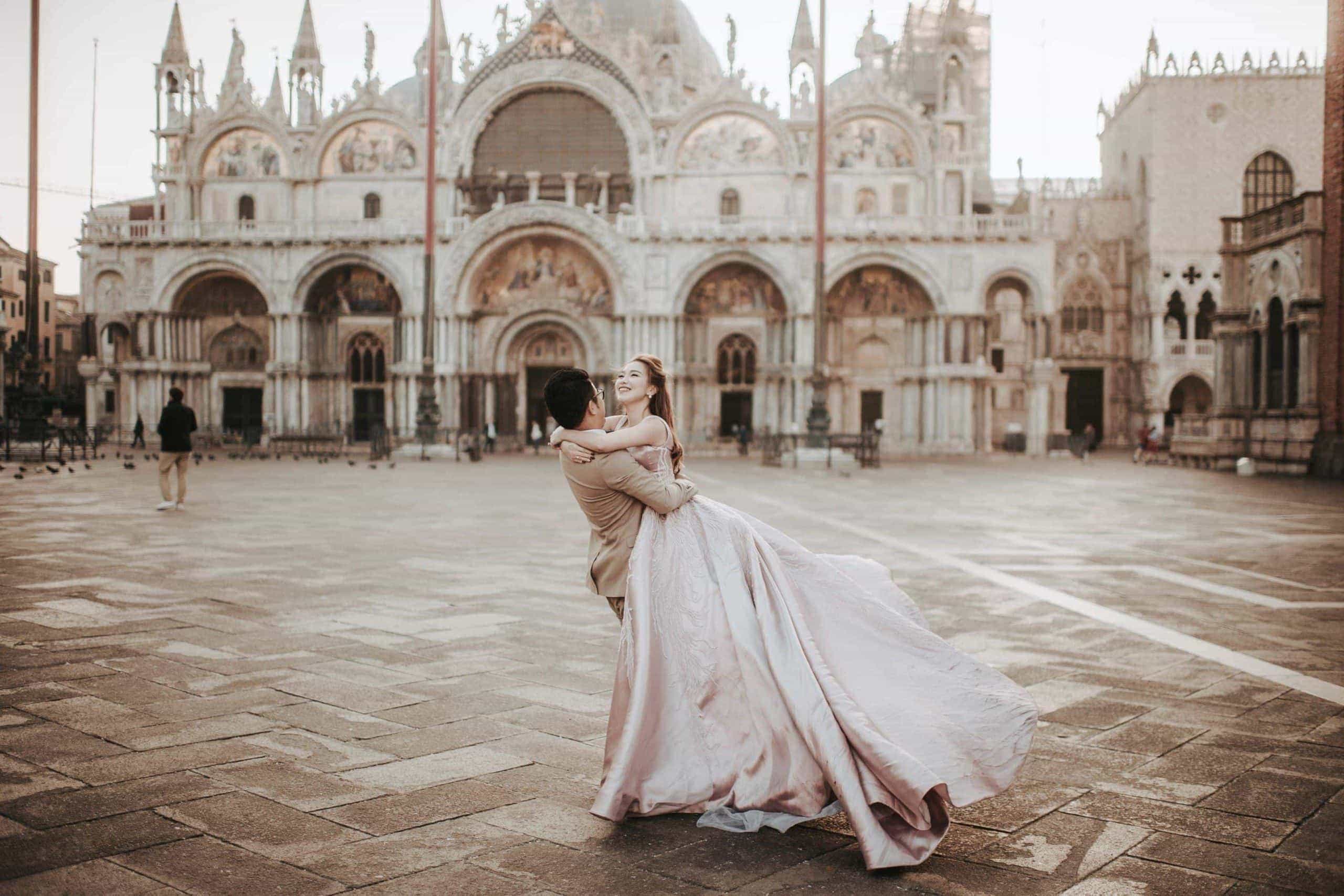 The true work of art is but a shadow of the divine perfection.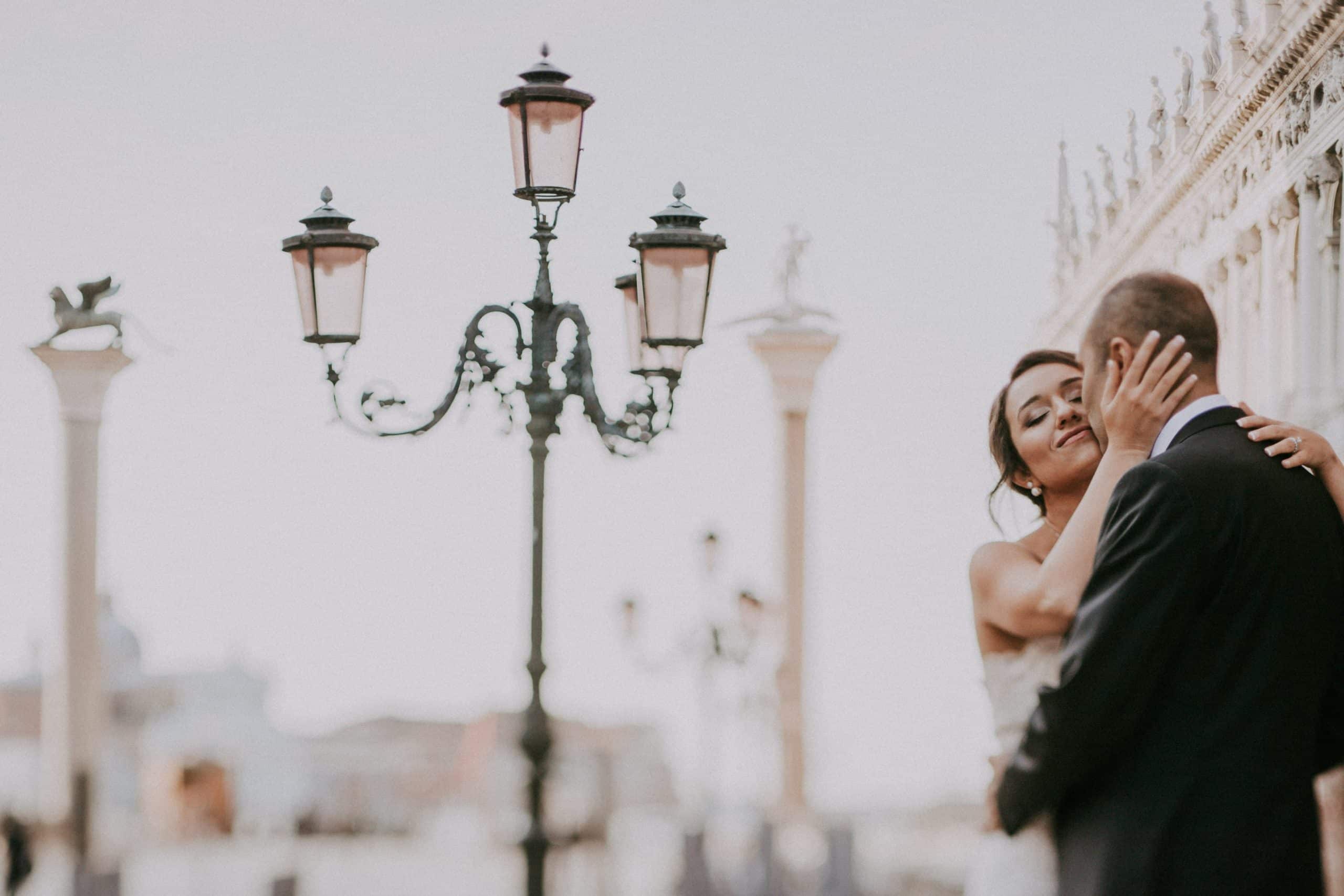 The true work of art is but a shadow of the divine perfection.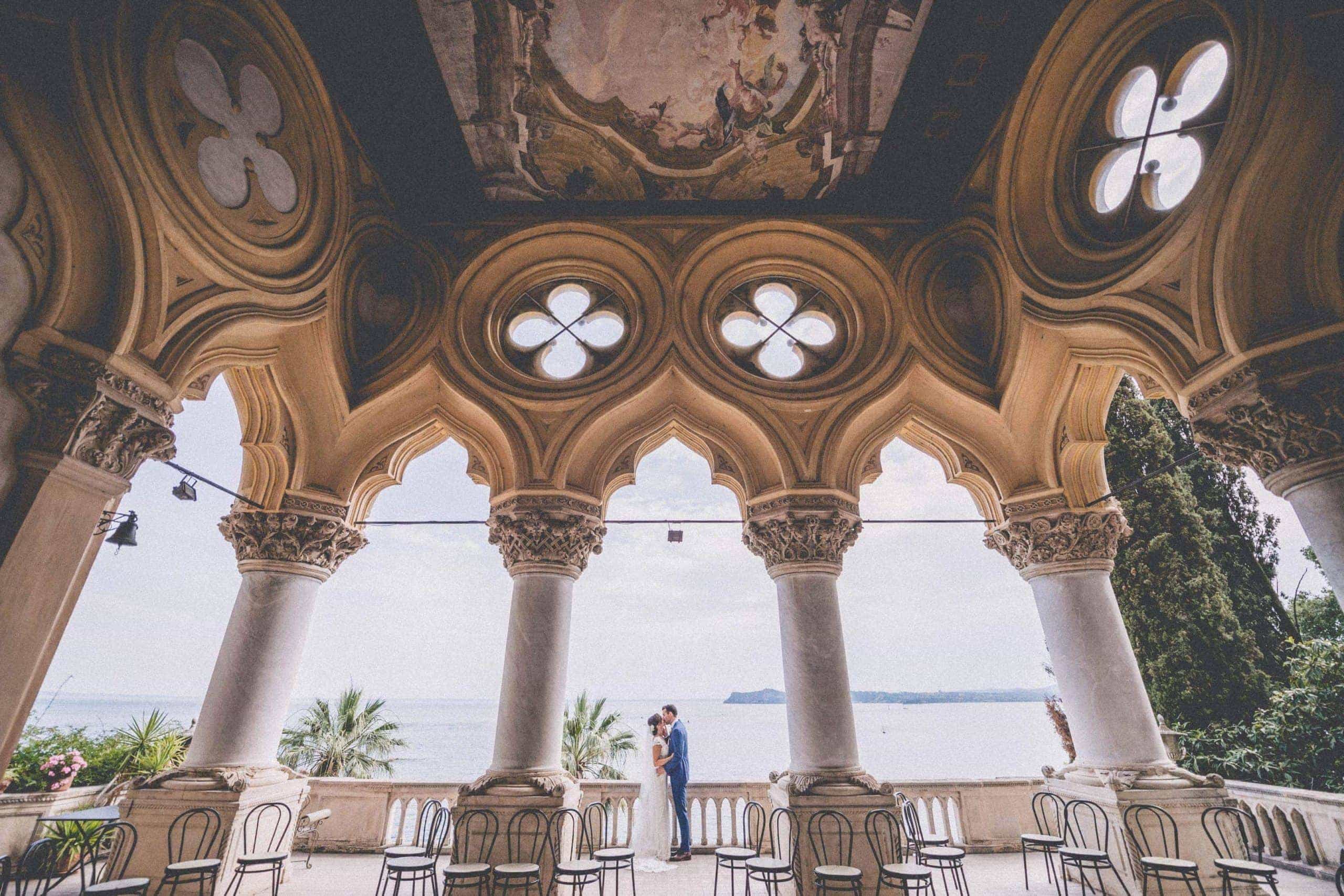 The true work of art is but a shadow of the divine perfection.
DSLR
NIKON D5 / 21 MPx
NIKON D5 / 21 MPx
NIKON D850 / 46 MPx

SPEEDLIGHT

2x Nikon SB-700 AF

MEMORY CARD

6x XQD 128GB 2933x
4x CF 64GB 1066x
4x SDXC 64GB 1000x
LENSES
12 mm f/2.8 Fish Eye
24 mm f/1.4 G
24 mm f/3.5 Tilt Shift
28 mm f/1.4 E ED (2018)
35 mm f/1.4 G
45 mm f/2.8 Tilt Shift
50 mm f/1.2 AI
50 mm f/1.4 G
58 mm f/1.4 G
85 mm f/1.4 G
85 mm f/2.2 Petzval
85 mm f/2.8 Tilt Shift
105 mm f/1.4 E ED
WORKSTATION
CPU i9 12/24 cores
RAM 64 GB DDR4
M.2 – SSD disk
Synology NAS 4 x 5TB
2x Ultra HD 4K LED 30-bit Color Display
Premier Color 99% AdobeRGB
100% sRGB, 3840 x 2160 @ 60hz
X-Rite i1Display Pro
Loupedeck Controller

SOFTWARE

PS/LR + third party plug-ins